Get Advanced Training in the TMG University
Products, Social Media, Selling, Agency Development. Get the latest in exclusive training, and more.
Agent VIP Portal
Latest Updates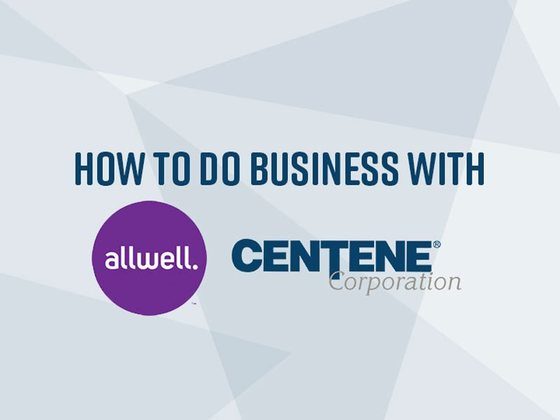 How do you use a standalone VBE for Centene?
October 22, 2020
|
Comments
0
Attached are the instructions on how to use the Standalone VBE option. This option will work well for agents that are using an alternate online enrollment ...